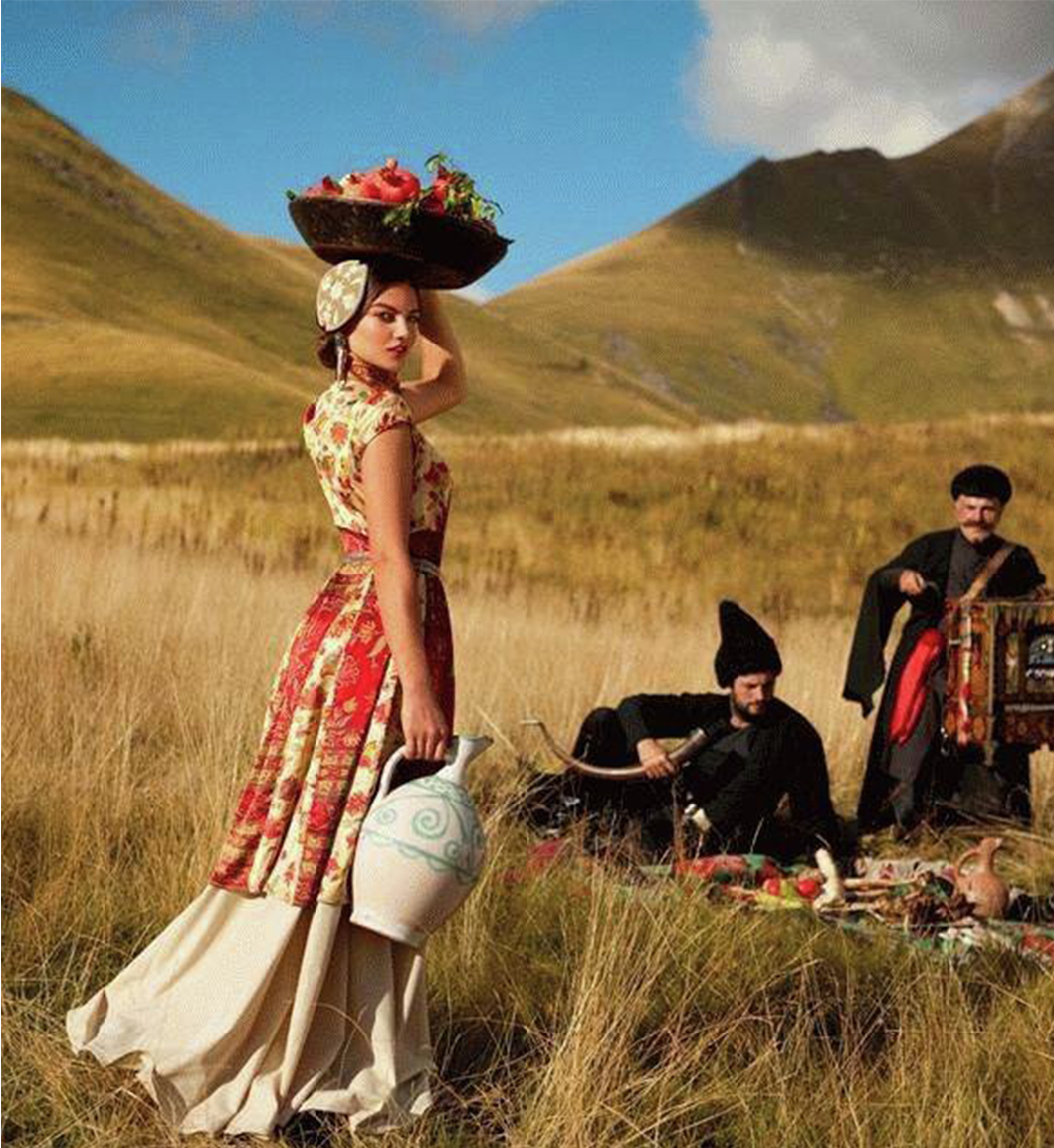 From Georgia with love
Georgian arts – is an online store of authentic colorful Georgian souvenirs and goods filled with the national character of this beautiful country.
According to an old legend, when God was giving territories to the nations, the Georgians were late. By the time they arrived, lands for habitation were already  distributed. The Сreator asked – why were they  late. In response, he heard that the travelers got hungry on the way, so they stopped for a meal and wine. Afterwards the Georgians had a beautiful toast in the honor of God. The Almighty liked their answer and he gave them the land that he kept for himself.
After visiting Georgia you will be convinces that this legend has every reason to be true, as this mountainous region is so beautiful. You can check out how wonderful the souvenirs and goods made by Georgian craftsmen are, – by ordering them.